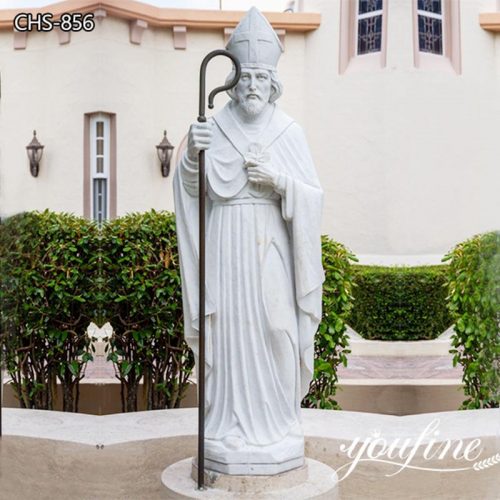 Marble St.Patrick Garden Statue Outdoor Decor for Sale CHS-856
This St.Patrick garden statue would impress people. In particular, the sage's sharp eyes and serious facial expressions are unforgettable. If you think this sculpture is perfect for decorating your own villa and garden, please contact us today. YouFine would walk you through the sculptural details of this sculpture.
Item No: CHS-856
Size: Life Size or Customized
Material:Marble
Quality: 100% Quality Insurance
Package: Strong Wooden Crate
Technique: Hand Carved and Polished
Advantage: Factory Direct; Door to Door Delivery
Get Price
Send

Introducing St.Patrick Garden Statue:
This St.Patrick garden statue would impress people. In particular, the sage's sharp eyes and serious facial expressions are unforgettable. We could see a shamrock in the hands of the saint. The shamrock represents a token of thought diffusion when the saint preaches. With the upcoming St.Patrick festival, this Saint sculpture is a decorative art you couldn't miss.
Different Meanings of Clover:
In many western countries (such as the United Kingdom, the United States) clover represents luck because it is considered to be a plant that only exists in the Garden of Eden. In some countries, the clubs in playing cards represent lucky clovers. The number of clovers represents true love, health, and fame. Also, the shamrock is the national flower of Ireland. According to legend, the shamrock is a sacred plant on St. Patrick's Day in Ireland because its leaves form a three-in-one, which was used by St. Patrick to introduce the doctrine of the Trinity in Ireland in the fifth century. It vividly clarifies the doctrine of the Trinity of the Father, Son, and Holy Spirit.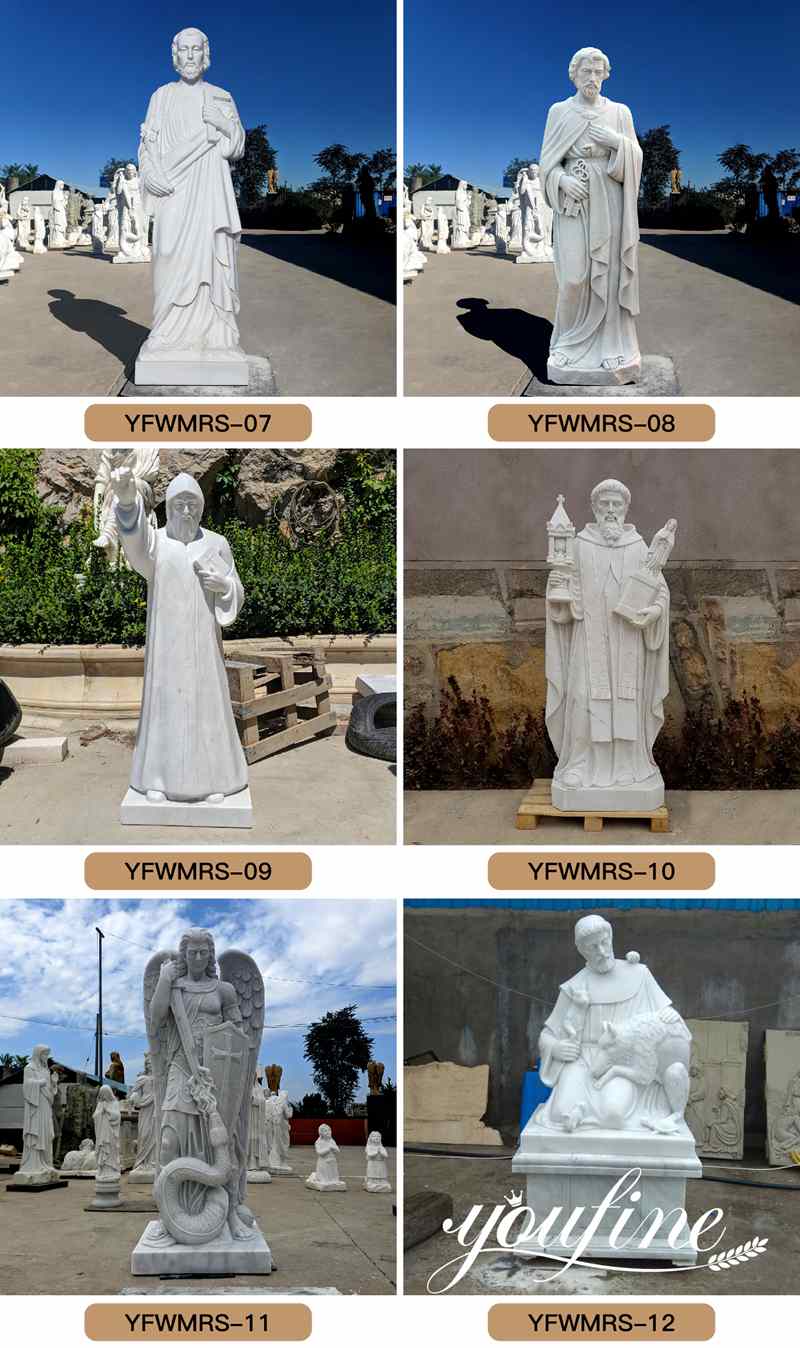 Excellent Carving Technique:
YouFine's artists have superb sculpting skills. At a very young age, they were taught the techniques of carving marble sculptures with great artists. And through practice day after day, they have fully mastered the carving skills. And, our artists understand the architectural beauty of the human body, and there is no doubt that YouFine's St.Patrick sculptures of saints would be the most beautiful and eye-catching works of art.
Natural High-quality Marble:
YouFine is located in Quyang, Hebei, a famous sculpture town, where our artists have been sculpting Catholic figures for generations. And, we have our own stable supplier of marble raw materials. Our raw material collection staff select high-quality marble on the stone mountain every day. There is no doubt that we have more different kinds of marble raw materials. For example, we have Guangxi white, Sichuan white, and Hunan white marble. Of course, our marble colors are also different, we could meet your needs in any style you want.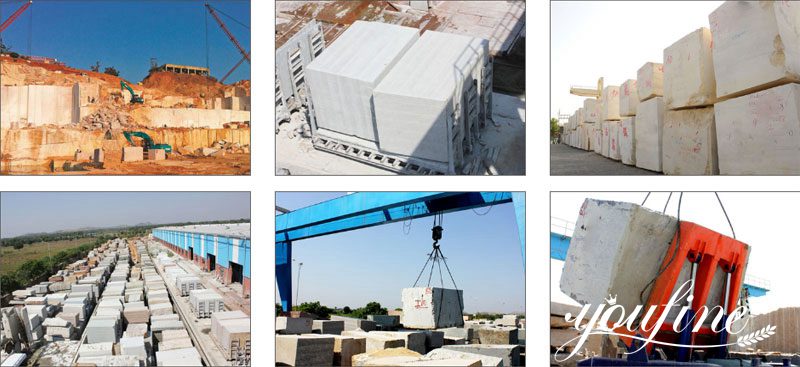 We always choose a single block of stone to carve a complete saint sculpture. We have always put an end to the use of scrap to carve marble sculptures for our clients. A complete piece of stone is not only beautiful in appearance but also guaranteed in quality. As a result, our sculptures would take longer to decorate. Your crafts are also more collectible.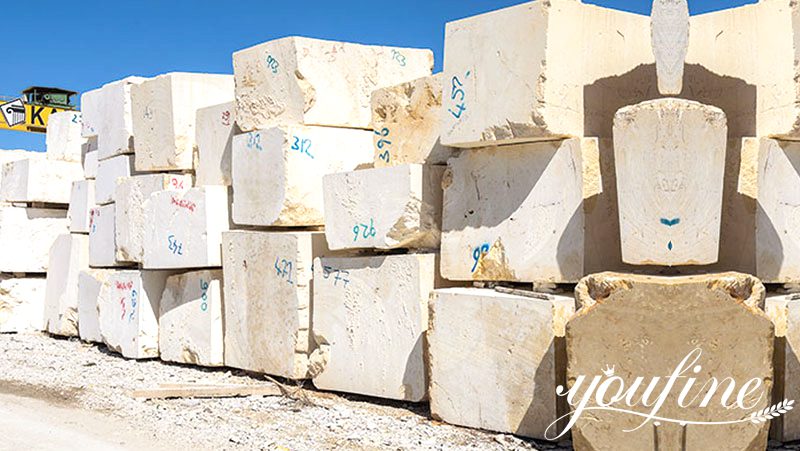 Therefore, your choice of YouFine's St.Patrick garden statue is a very wise choice. Please contact YouFine staff immediately, we would provide you with the most satisfactory service as soon as possible.