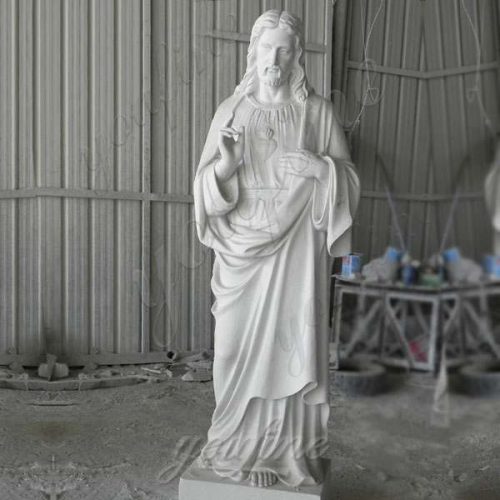 Marble Jesus Life Size Sculpture Supply with Competitive Price CHS-298
Item No: CHS-298
Size: 180 cm or Customized Size
Material: White Marble
Insurance: Cover All the Risk
Package: Strong Wooden Case
Service: Customize Acceptable
Superiority 1: Free Custom Made
Superiority 2: Foundry Supplying Directly
Superiority 3: 30 Years Quality Guarantee
Technique: Art-quality Hand Carved, Polished
Payment: T/T, Credit, Western Union, Money gram
Design: By Our Team(Customer Design is Acceptable)
Get Price
Send
This Marble Jesus Life Size Sculpture is carved in white marble and is 180 cm high with a base by Western Christian oil. These religious statues can make beautiful monuments for cemeteries, houses and gardens. Some of our statues are displayed in churches, public buildings, government buildings and even private pastures. Natural white marble would make the statue stronger and use it both externally and internally. The marble statue is a piece of art that could be accessed anywhere.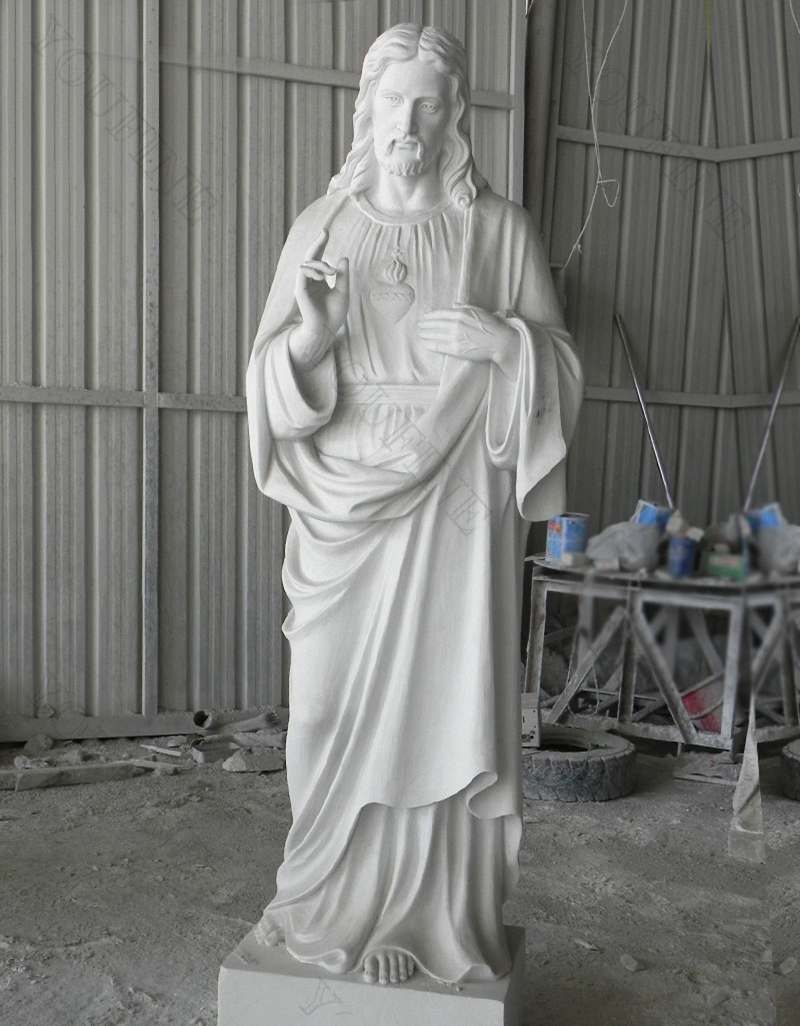 The highest glory of any home or garden decoration, this elegant Marble Jesus Life Size Sculpture would provide a serene beauty for generations to come. Our life-size religious features including the Virgin Mary, Our Lady of Fatima, Our Lady of Lourdes, Jesus, St. Joseph, St. Francis and many other saints are in our many life-sized religious sculptures.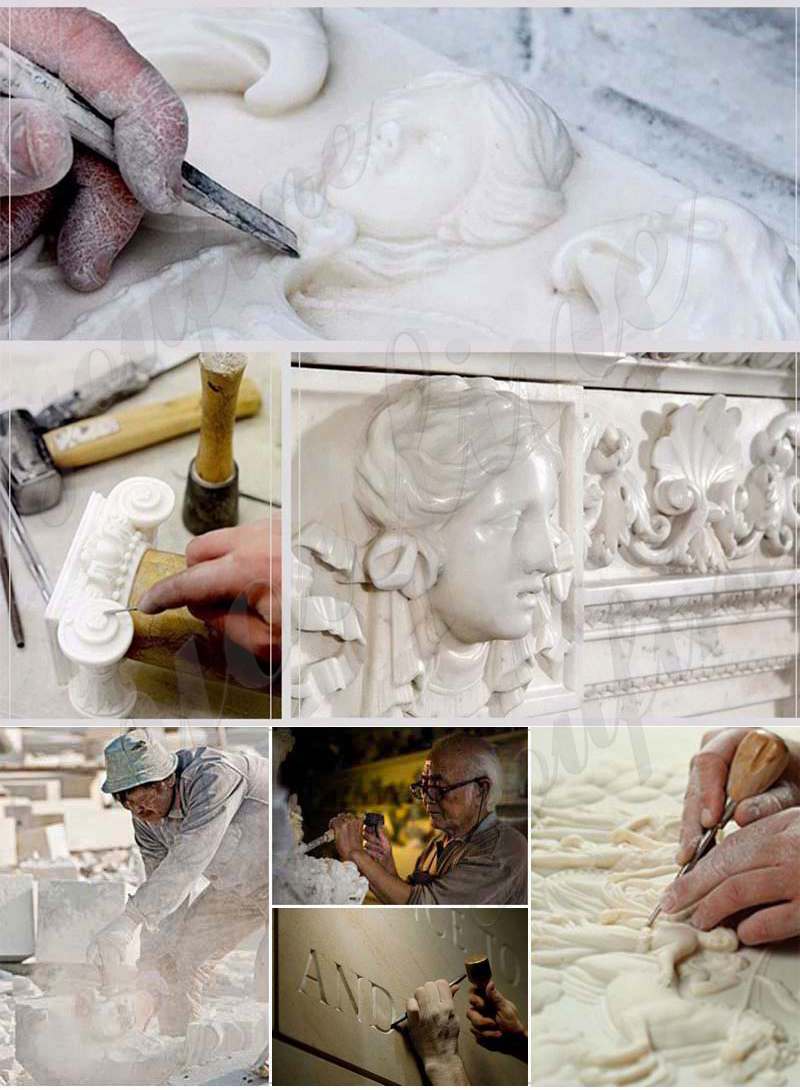 The death of Jesus: In the process of giving up his precious life, Christ did not have the joy of triumphant. His heart was heavily oppressed by pain. But what caused him pain was not the fear or pain of death. It was the heavy pressure of the world's sin and the feeling of separation from the love of his Father. This was the destruction of the Savior's heart, and soon brought his death.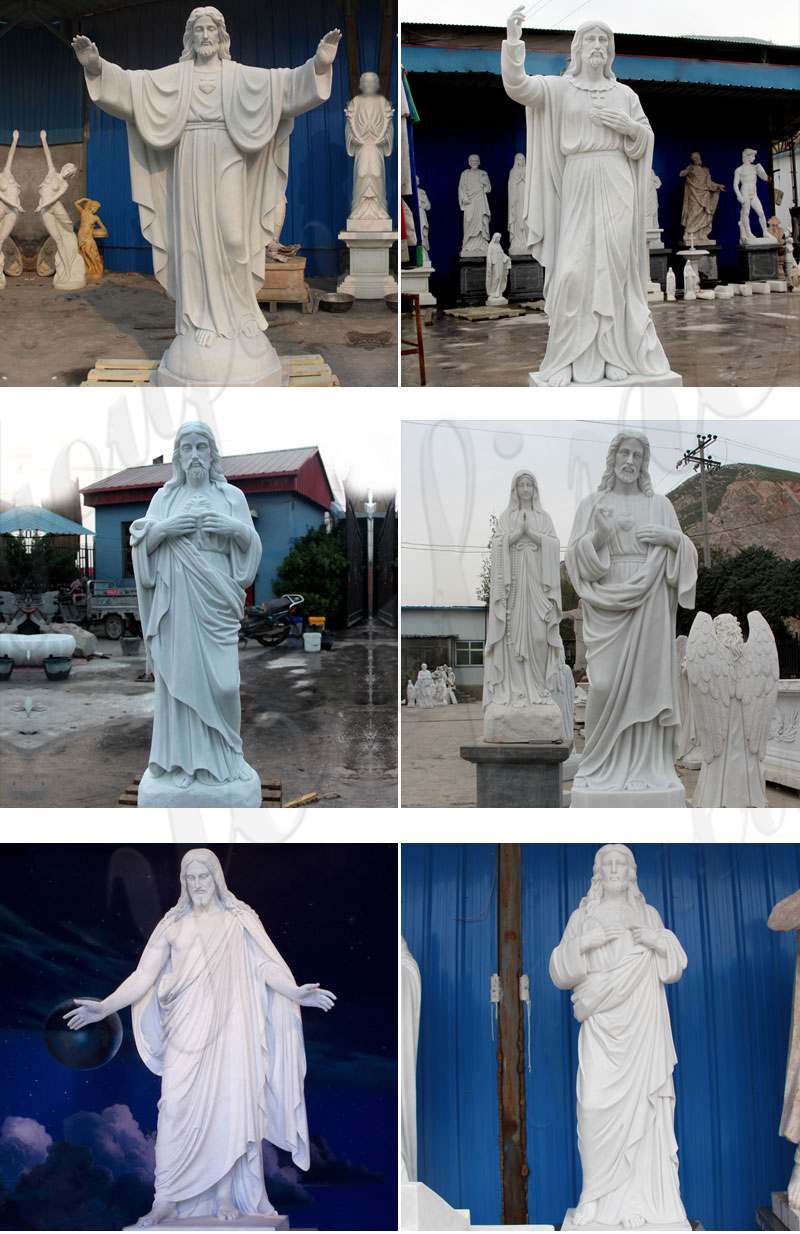 About the Marble Jesus Life Size Sculpture, we could provide the following three customized services:
1. Free Design Service:
If you already have your own design, as long as you send the design idea to us, and then we will customize the sculpture according to your requirement. We also could provide you with the professional advice if you don not have design ideas.
2. Customize size service:
You could buy the sculptures of our existing size; but if you want sculptures of other sizes, no matter what size, we could also complete it.
3. Customize color service:
If you don't like the color of the sculpture displayed on the picture, we could also make the color you want for you. These are just minor problems.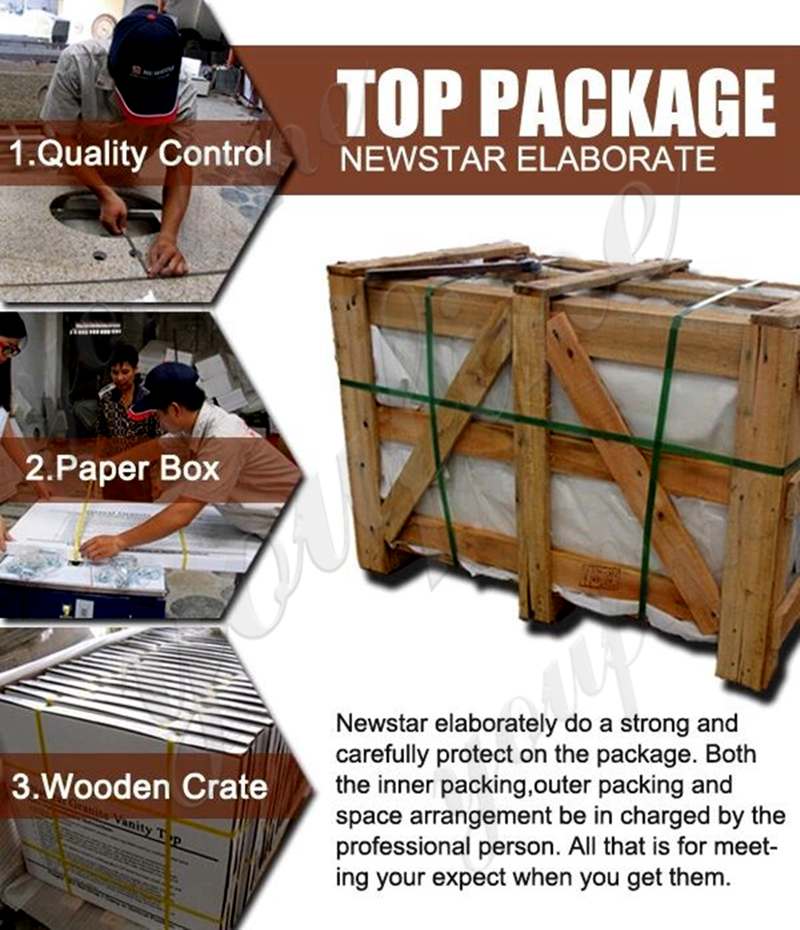 This beautifully hand carved Marble Jesus Life Size Sculpture, carving from our premium statuary marble this piece is stunning in detail, please contact us for availability and shipping quote.