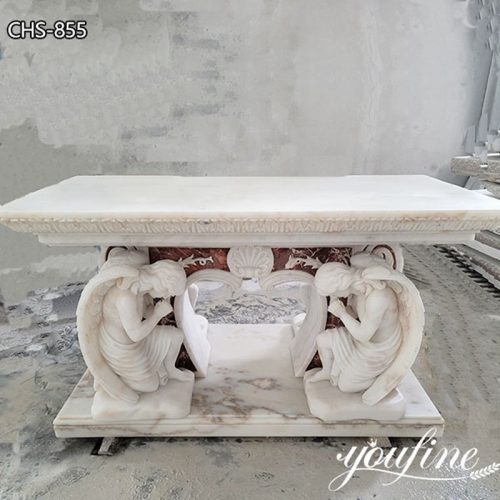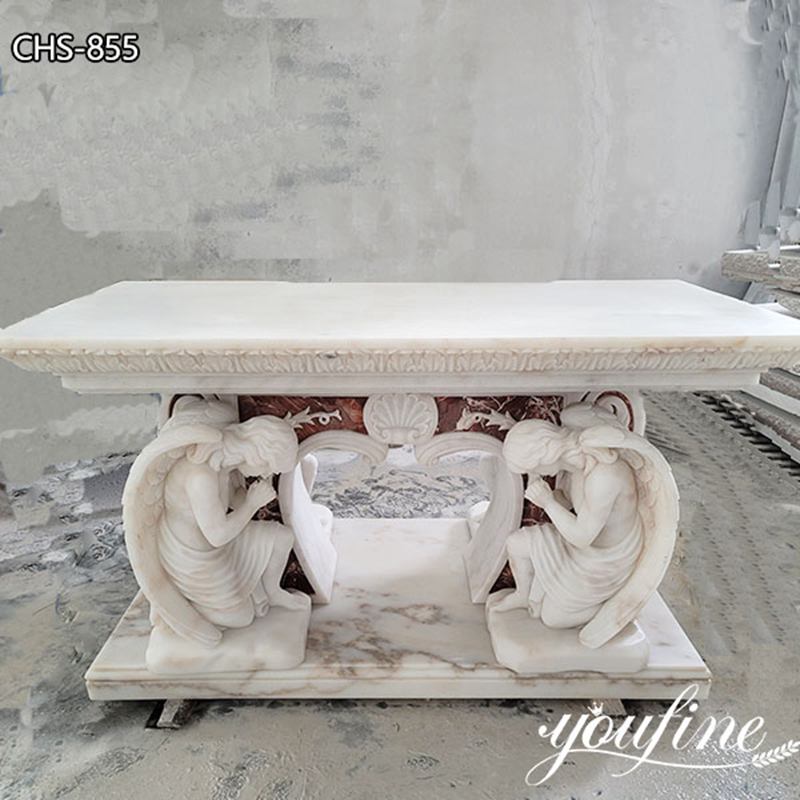 High Quality Modern Marble Altar Church Home decor for Sale CHS-855
We have been dedicated to religious carving and church products for 39 years, and we have professional marble carvers who could create the perfect marble church altar for you. Please contact us to discuss more marble altars.
Item No: CHS-855
Material: Natural Marble
Insurance: Cover All the Risk
Package: Strong Wooden Case
Superiority 1: Free Custom Made
Superiority 2: Foundry Supplying Directly
Superiority 3: 30 Years Quality Guarantee
Place of Origin: Hebei, China (Mainland)
Technique: Art-quality Hand Carved, Polished
Design: By Our Team(Customer Design is Acceptable)
Get Price
Send
Information About the Marble Altar:
This marble church altar table is made of high-quality marble. We all know that natural marble is very hard. Moreover, the polished natural marble would show a special brightness. So, this marble altar is beautiful for sale, the surface is polished and smooth. And, this marble altar is fine, both in church and at home. In front of the marble platform of the church, there are two statues of angels. Angel fell to her knees, praying devoutly. Of course, we could also make various decorations according to the needs of customers.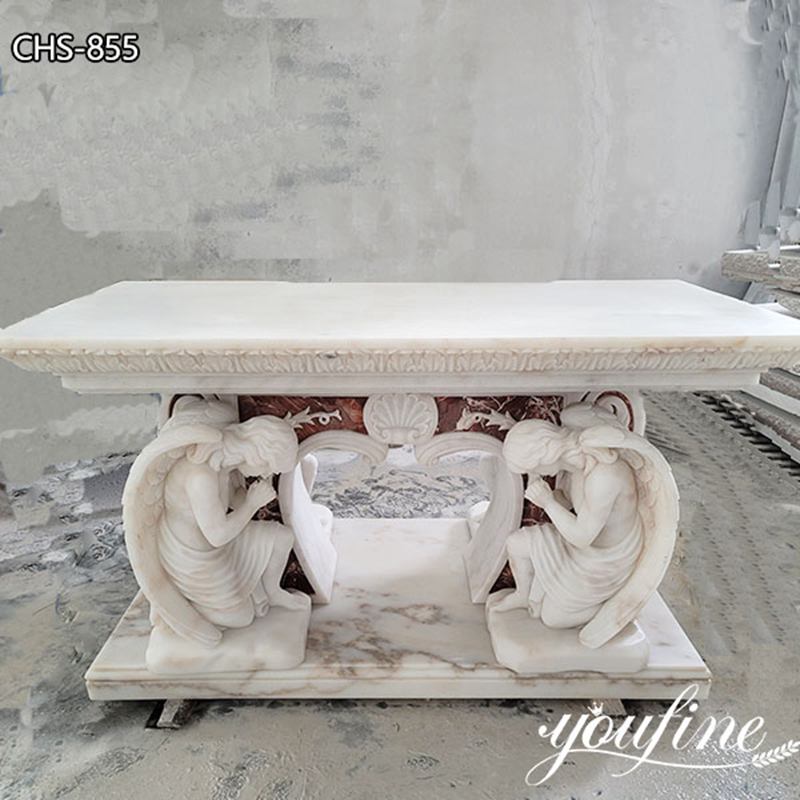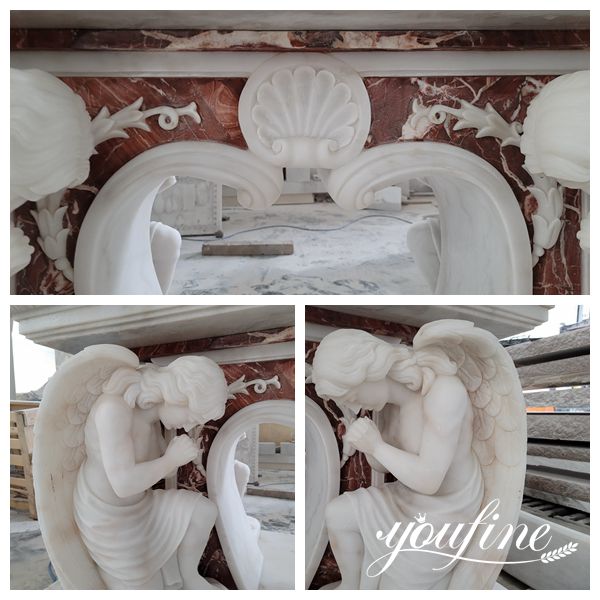 What is the Use of This Altar?
The altar is a high platform in the church for people to worship Jesus. This is what the Bible calls "God's table" and is the temple used to worship Jesus. The word "altar" comes from the Latin "altārium", which means "high", and the Latin "adore" which means "religious burning and devotion". This illustrates the original use of the altar in the Bible.
Today, a marble altar is used for ungodly religious ceremonies, such as sacraments, weddings, etc., and is a symbol. Comedy master Stephen Fry once said, "I am a devout follower, an admirer of freedom of belief, a language, and an altar of purity and tolerance.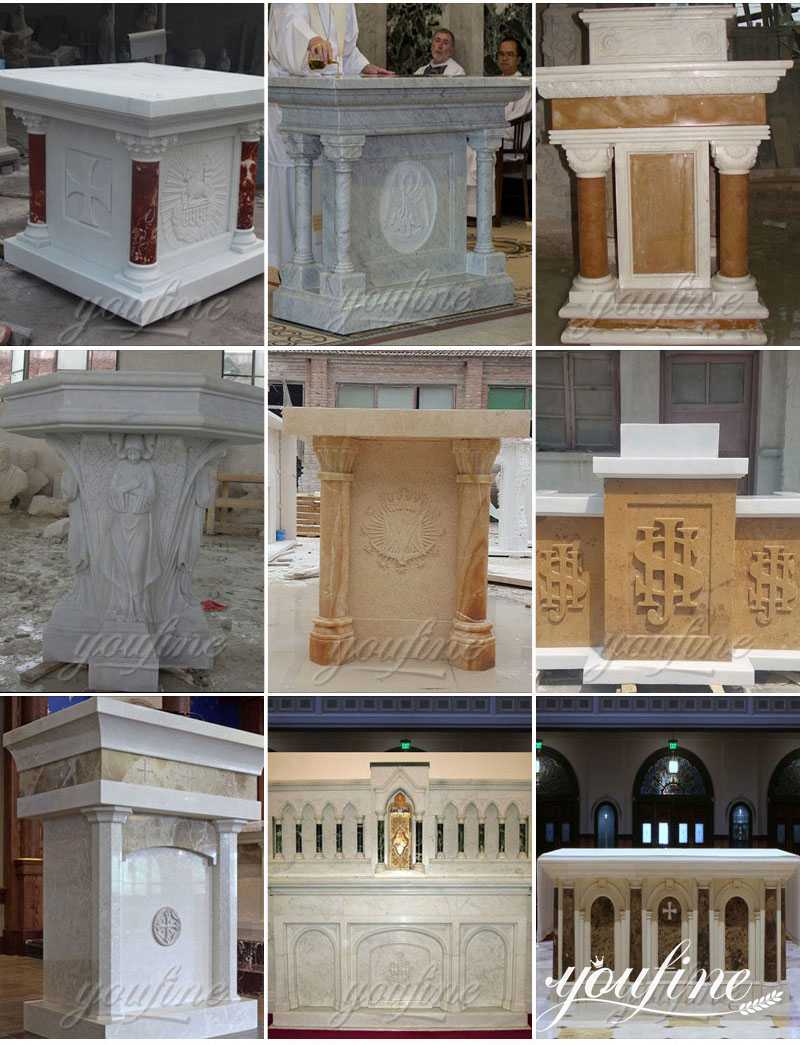 Advantages of YouFine Art Sculpture:
YouFine Art Sculpture is a family-owned factory specializing in religious sculpture for over 359 years. YouFine has produced many religious statues for many countries and regions in the world, especially the United States and Europe. YouFine has won warm praise from customers for its exquisite craftsmanship. We also have many talented master engravers who have been taught the art of engraving since childhood. So our masters could provide you with high-quality church sculptures and other church products.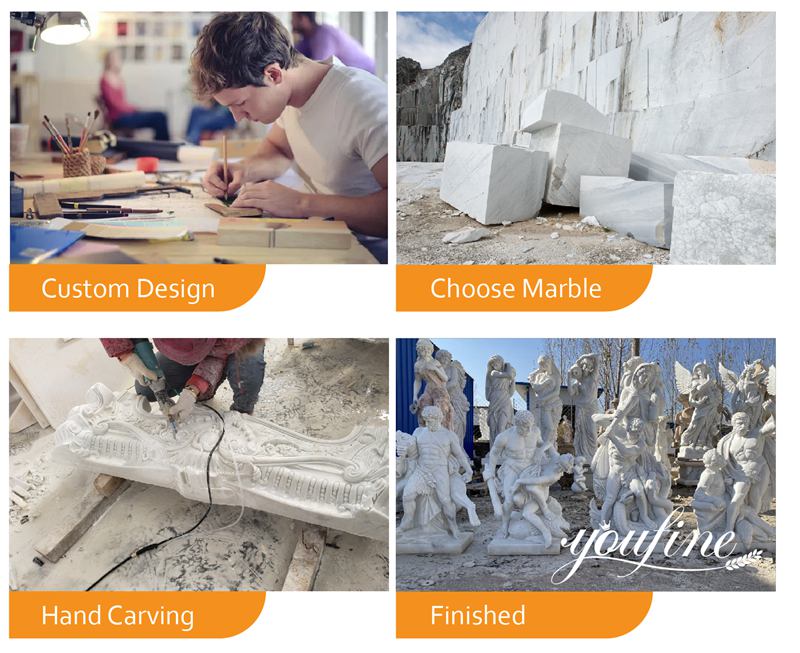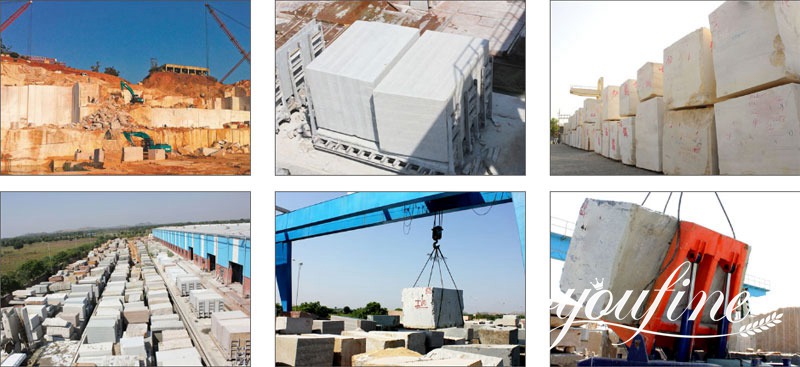 We want your shopping experience on our site to be as enjoyable as possible. Therefore, we offer a free online consultation service throughout the day. If our staff does not respond to your message in time, you could leave a message on our website. Our staff would send you an email shortly. If you see a sculpture you like, please don't hesitate to doubt the quality of our products. All our sculptures are handcrafted by experienced sculptors.
Regarding the marble altar of the church, we could make it according to your needs. Our staff would provide you with the best size for you. Please get in touch with us for more details on our altars!