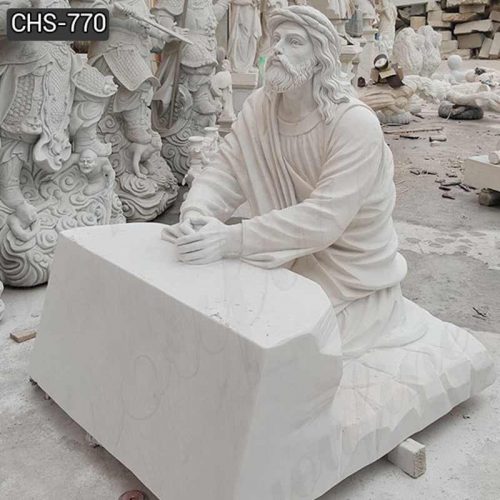 Factory Direct Catholic Marble Jesus Life Size Sculpture for Church CHS-770
Our marble Jesus life size sculpture must be a high-quality Catholic sculpture. At the same time we could also provide you with door-to-door service. Please feel free to contact us for details and prices of the sculpture.
Item No: CHS-770
Material: Grade White Marble
Insurance: Cover All the Risk
Package: Strong Wooden Crate
Service: Customize Acceptable
Place of Origin: Hebei,China (Mainland)
Superiority 1: Free Custom Made
Superiority 2: Foundry Supplying Directly
Superiority 3: 30 Years Quality Guarantee
Get Price
Send
Catholic Marble Jesus Life-Size Sculpture Details:
This marble Jesus life-size sculpture is carved from a whole piece of natural marble. Jesus sits quietly on the ground, his hands on the table, his eyes fixed on the front. At the same time, he wears a crown made of thorns on his head. Sculptures carved with high-quality natural marble materials must be very vivid and lifelike. And it could be used for hundreds of years without any quality problems.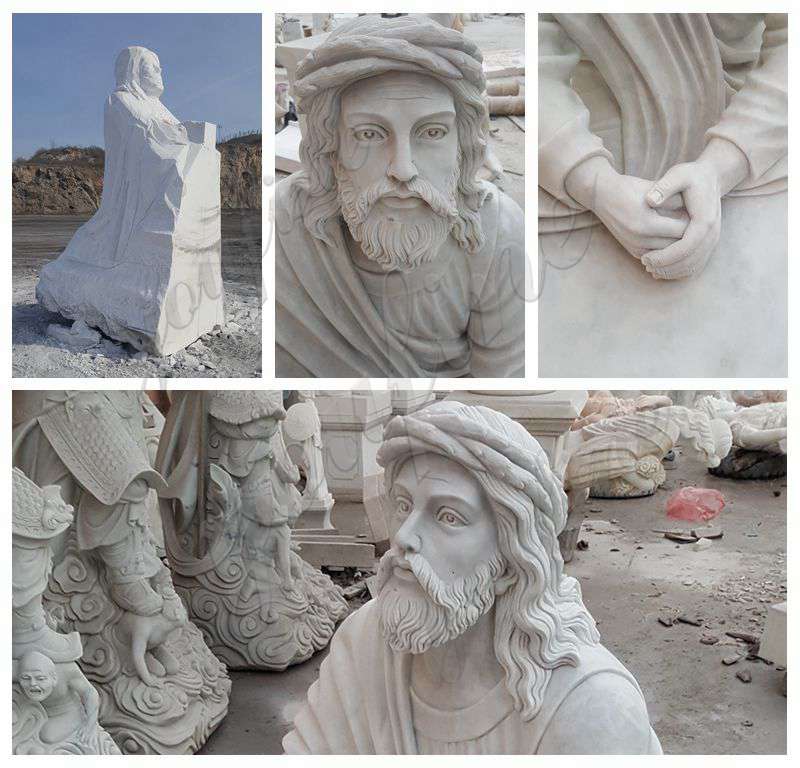 You Fine Has Professional Masters:
You Fine factory has professional marble carving masters, their carving skills are very superb. The chief master of our factory started to learn carving techniques from his parents since he was a child. So he has a very rich experience in carving. At the same time, he is a devout Catholic believer, so he is very familiar with Catholic characters. All the details of the marble Jesus life-size sculpture could be carved perfectly.
You Fine Pays Attention to Carving Details:
And if you carefully observe this high-quality marble Jesus life-size sculpture, you could find that all the details are carved in place, and the expression of Jesus is very vivid. All the details are hand-carved by our chief carving master. Jesus' eyes are very energetic, and the folds of his hair and clothes are carved very realistically.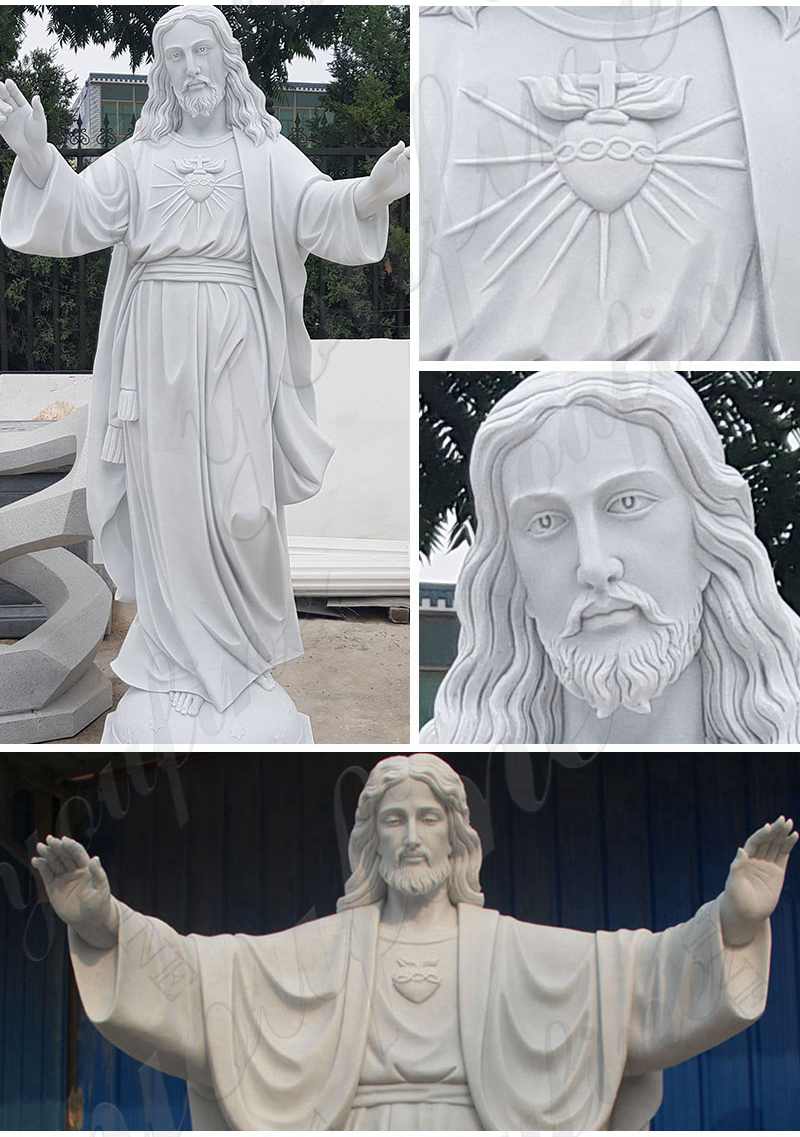 Why Choose You Fine Marble Factory?
These series of unique religious figures symbolize your spiritual beliefs. You Fine is a very professional marble religious sculpture carving factory. Therefore, every catholic sculpture from our factory is directly carved from the original model. The use of high-quality raw materials ensures that the sculptures are strong and durable. All our sculptures could be used for indoor or outdoor display. Therefore, our high-quality marble sculpture must be a great choice for any family or church use.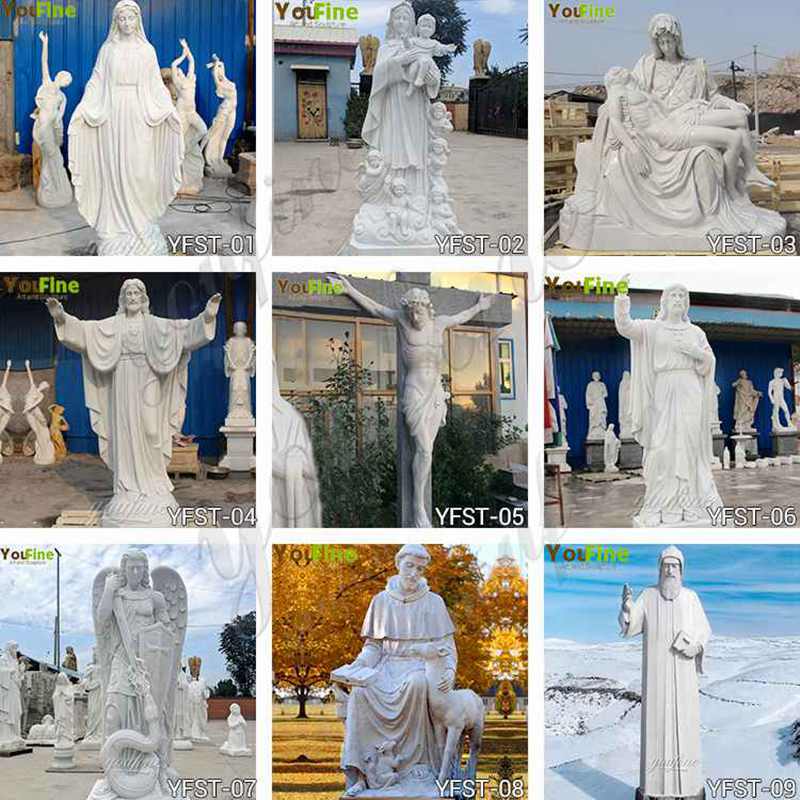 Our marble Jesus sculpture must be a high-quality Catholic sculpture. At the same time, we could also provide you with door-to-door service. Please feel free to contact us for details and prices of the sculpture.